Blackfish Software, LLC
IE Tab was developed by Blackfish Software, LLC in 2009. Blackfish Software is based in Redmond, Washington and has been in business since 2003.
We have developed a variety of desktop and mobile applications, but we are now focused almost exclusively on developing, maintaining, and supporting IE Tab.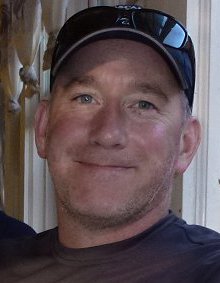 Don Schmitt (President, Founder)
Don spent ten years as a software developer and lead at Microsoft where his last task was to lead a team of developers building infrastructure components for Windows. After shipping Windows XP in 2003, he left to start Blackfish Software.

Besides dealing with the business side of things, Don still enjoys writing code and escapes paperwork as often as he can to get his hands dirty working on IE Tab.